My Extended Team
Through Northwestern Mutual, I have access to a Network of Specialists. We help each other, share ideas and common values, and leverage each other's talents to help you achieve your personal dream of financial security.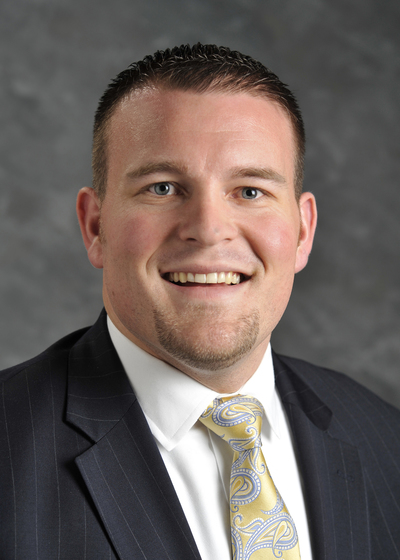 Derek works closely with business owners, executives, sales professionals, and their families to identify their financial priorities and deliver financial security through well-designed financial plans that focus on advanced wealth accumulation techniques and tax efficiencies.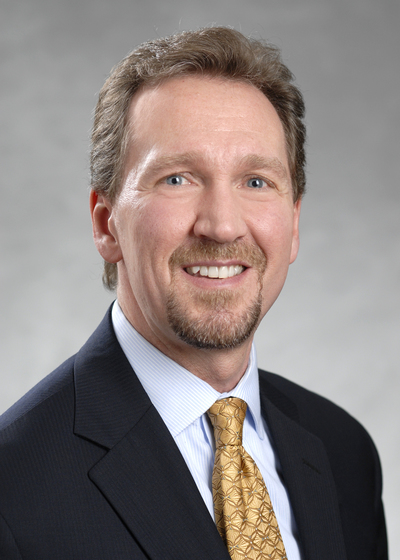 Estate & Business Planning Specialist
Our Estate & Business Planning Specialist assists clients with estate, business and executive benefit needs.
Kurt is one of the founding members of the Estate Strategies Group. He has been involved with estate and business planning since 1986.
Kurt provides expert advice to high net worth individuals, families and business owners in estate planning and business succession strategies. Kurt also assists both private and public companies in designing benefits for their highly compensated key executives.
His specialties include estate planning, business succession strategies, executive benefits and comprehensive wealth planning.