My Extended Team
Through Northwestern Mutual, I have access to a Network of Specialists. We help each other, share ideas and common values, and leverage each other's talents to help you achieve your personal dream of financial security.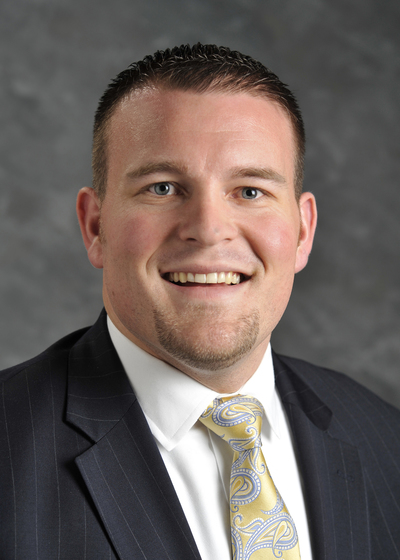 How I can help you
I work closely with successful professionals and their families to identify their priorities and deliver well-designed financial plans. I have strategically partnered with Christina's top nationally recognized practice to provide maximum value to clients while building their retirement plans.   
My Background
Prior to my time at Northwestern Mutual I was a three-time ESPN the Magazine Academic All American, two-time AFCA All-American, and three-time NCAA National Champion at Mount Union College where I earned my undergrad degree in Education before attending Ball State University for a graduate degree in Leadership. I am an NM Lives Leader Summit Advisor and consistent member of the Million Dollar Round Table. I am securities registered as well as life, health, and long-term care licensed.
Getting to Know Me
I live in the northwest suburbs of Chicago with my wife, Jackie, and our two daughters, Annabelle and Emmy. I am a big college football fan and love to play golf whenever possible. CrossFit with my wife, getting my nails painted by my daughters, spending time outside, and cooking BBQ are just some of the fun things I enjoy outside of the office.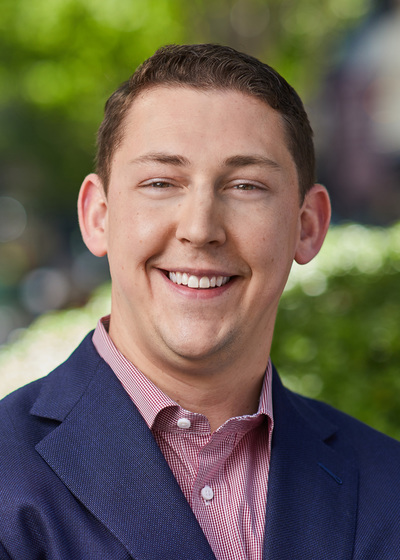 Life Insurance Specialist
Our Life Insurance Specialist guides individuals and businesses in the effective uses of life insurance to help manage risk and achieve a variety of financial security objectives.
How I Can Help You
I work with Christina's clients on complex life insurance planning. As the Life Insurance Specialist, I consult on policy design, audit existing policies, and evaluate new policy alternatives that help our clients optimize their financial planning and legacy planning outcomes.   
What Makes Me Knowledgeable
I spend time researching the history and evolution of the life insurance industry, evaluating the current standing of major players, and understanding the changing dynamics of policy design.  I combine that knowledge with my experience as a Wealth Management Advisor to help ensure that our clients' insurance planning is properly designed, implemented, and monitored.
Getting to Know Me
I live with my wife Julie in River Forest, where we are raising two daughters (the 6th generation in this community!). We love to travel, cook, and entertain. You can often find me volunteering at The Bloc, a boxing and tutoring program for students on the west side of Chicago.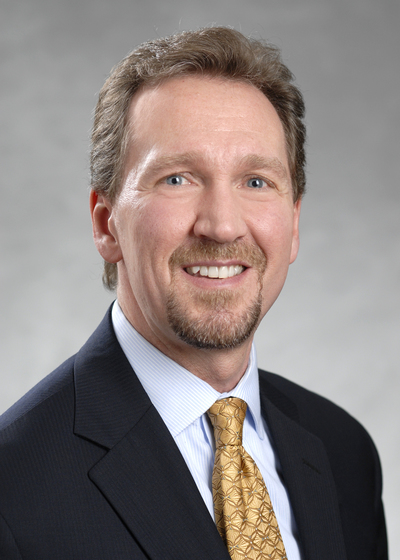 Estate & Business Planning Specialist
Our Estate & Business Planning Specialist assists clients with estate, business and executive benefit needs.
Kurt is one of the founding members of the Estate Strategies Group. He has been involved with estate and business planning since 1986.
Kurt provides expert advice to high net-worth individuals, families, and business owners in estate planning and business succession strategies. Kurt also assists both private and public companies in designing benefits for their highly compensated key executives.
His specialties include estate planning, business succession strategies, executive benefits, and comprehensive wealth planning.